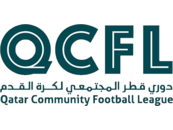 Qatar Community Football League
About the QCFL
Welcome to the 2020 / 2021 Qatar Community Football League season!

The QCFL is a community football league founded in 2016 by the Supreme Committee for Delivery and Legacy. In its first year the league had 24 teams playing across 2 divisions, this number has risen 86 teams playing across 4 adult divisions, 2 Youth Boys divisions and 2 Girls Divisions.
Since the start of last season, All our league games have been played at World Cup Training Sites at Qatar University and Al Egla and Al Rayyan.


Social, News & Weather
QCFL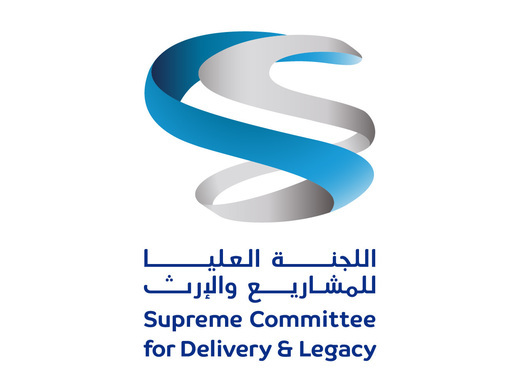 The league was founded by the Supreme Committee for Delivery and Legacy in 2016
Facebook